Governing Board
The Governing Board consists of 5 co-opted governors, 1 local authority governor, 2 elected parent governors, 1 staff governor and the Headteacher (ex-officio).
All governors are invited to attend all meetings which have focuses of Finance/Resources and of Learning Strategy.
Governors also link for various aspects of the life and work of the school. They are in school on a regular basis.
Governing Board Minutes
Part 1 Minutes are available upon request from the School Office.
Governors' Pen Portraits
Amanda Hartley (Chair of Governors and Parent Governor, Term of Office 21.12.17 – 20.12.21)
email: [email protected]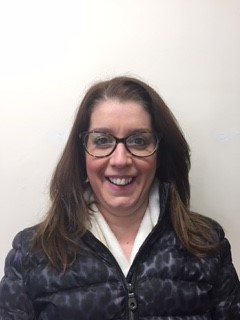 My name is Amanda Hartley and my daughter attends Dorin Park. I have a vested interest in the school through my daughter and therefore I hope to share my views/opinions to help the school maintain its status and continuously improve its provision for all the amazing children that attend here.
I look forward to continuing my role as a school governor.
---
Rob Robertson (Vice-Chair and Local Authority Governor, Term of Office 29.07.19 – 28.07.23)
email: robert.robe[email protected]
A resident of Upton, having lived in Chester for over 40 years.
My elder daughter was a pupil of Dorin Park, soon after it opened.
Employment experience included engineering, technology and management services in manufacturing and utility industries, also Non-Executive Director and Governor roles in the NHS. I've worked in several voluntary roles in local charities, including Chester Link, which provides supported living for adults with learning disabilities.
I'm currently an associate member of the governing board of a local primary school, and also hold voluntary governance roles in seven organisations that deliver social care and mental health services in West Cheshire.
I fully support the school ethos and am pleased to have the opportunity to work with governor colleagues to hold the school Leadership Team to account for the performance of the school.
---
Maria Harries (Co-opted Governor, Term of Office 01.09.18 – 31.08.22)
email: [email protected]                                           
I've been involved with Dorin Park for over twenty years.
As a Speech and Language Therapist, I was based in the school and was privileged to work with the pupils, parents and staff. There have been many changes as the needs of the children altered and the ways of meeting those needs have also evolved.
I joined the governors' board about twelve years ago and currently have responsibility for Safeguarding and chair the Learning and Development Committee.
---
Will Steel (Co-opted Governor, Term of Office 05.12.19 – 04.12.23)
email: [email protected]

I am a retired civil engineer having worked all my career in the highways industry. I became a governor at Dorin Park after my granddaughter, Caitlin, joined the sixth form. Before this she was at Oaklands School in Winsford, a secondary school for pupils with CMLD, where I was a parent governor for 4 years.
I live in Chester with my wife, Celia, daughter, Beverley, and Caitlin. We are members of Christ Church, Newtown, Chester and I am on Parochial Church Council. I am also a Trustee of Epiphany Arts Trust, which supports a group of professional musicians offering creative musical events with an emphasis on improvisation and innovation.
I enjoy being a governor at Dorin Park and find it a challenging experience. I am conscious that we are trying to provide an environment to give the best opportunity to our children and young people to thrive in their education and in the future.
---
Bnar Spencer (Co-opted Governor, Term of Office 26.02.18 – 25.02.22)
email: [email protected]
I'm an in-house commercial lawyer working for one of Britain's biggest banks, and we have a strong ethos of taking part in the community at work which I was very keen to support. I deal with teams all across the organisation at all levels, which requires effective communication and the ability to convey complicated information in a way that allows people to make informed decisions. I also have to challenge people on the positions they take or their understanding of risks to ensure that decisions are made on the right basis and with accountability.
When the opportunity arose to join the governors' board in 2018, I seized it hoping I could bring these skills to the board and provide support where decision making is required and also an alternative point of view. Outside of work my two daughters, 7 and 4 years old, keep me busy and I am on the parents' committee at my daughter's school raising money each year to support facilities for the children.
---
John Lacey (Co-opted Governor, Term of Office 17.10.19 – 16.10.23)
email: [email protected]

TBA
---
Tom Rees (Co-opted Governor, Term of Office 05.12.19 – 04.12.23)
email: [email protected]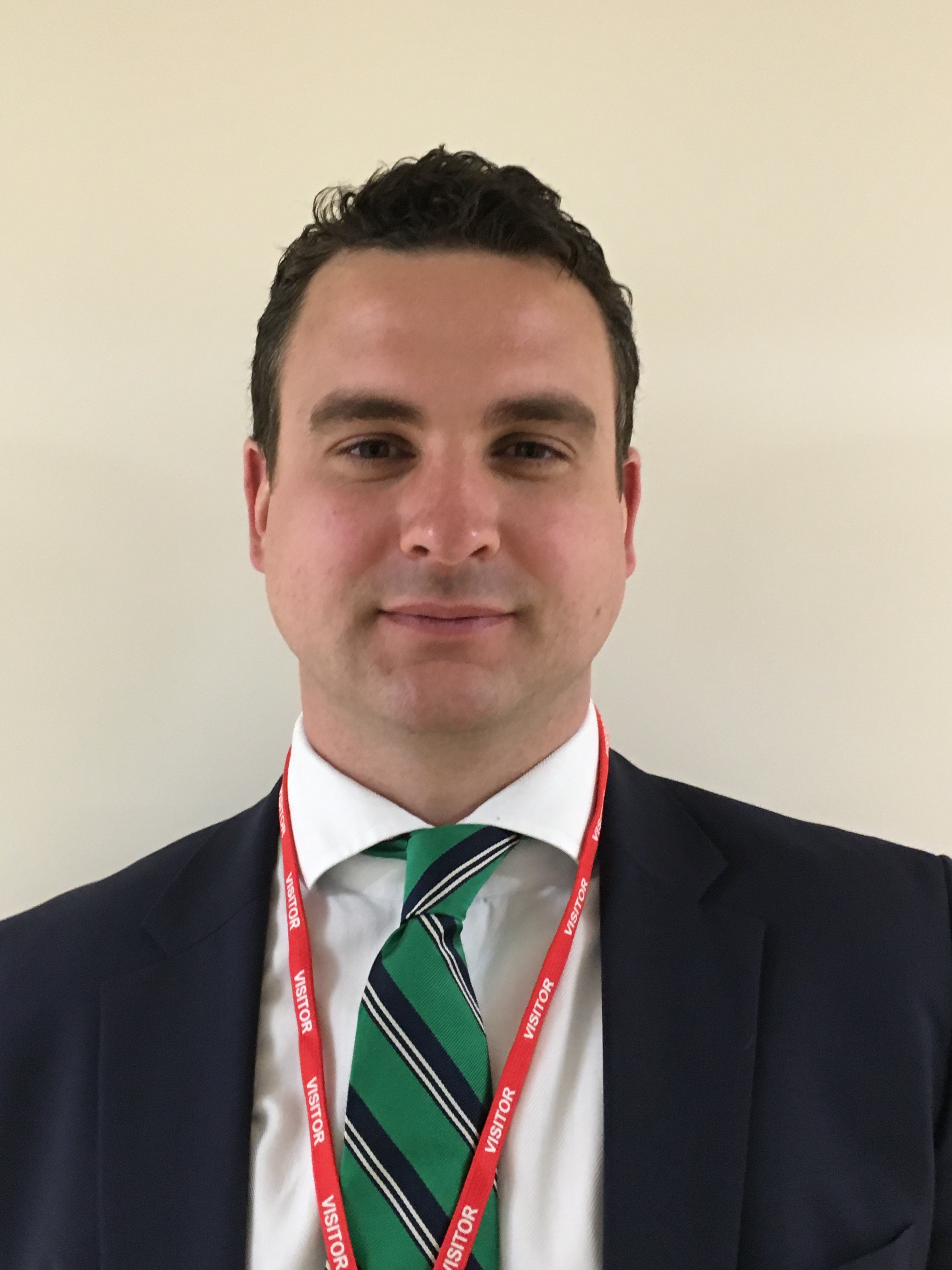 I have been a governor at Dorin Park since 2015 and am the co-opted Finance Governor for the school. I am a Chartered Accountant working in finance within the banking industry and look to bring this experience to the role. I have had a relationship with the school for many years before becoming a governor, while working for MBNA – supporting sports days, Christmas parties and through fund-raising activities.
I have three school age children and in my spare time I enjoy being a coach for my son's rugby team and taking our dog on family walks.
---
Martin Roberts (Parent Governor, Term of Office 20.11.20 – 19.11.24)
email: [email protected]
TBA
---
Jane Rowlinson (Staff Governor, Term of Office 18.04.17 – 17.04.21)
I have worked at Dorin Park since 2012 and became Assistant Headteacher and staff governor in 2016. Prior to that, I worked in mainstream secondary schools as a music teacher in Lancashire and Warrington, and an Advanced Skills Teacher for Warrington Local Authority. During this time, I completed a Master's Degree in Educational Leadership and Innovation at Warwick University.
I stood for election as staff governor because I am driven by a desire to get the best for the students at Dorin Park, as well as for the families and the wider community.
I am passionate about teaching and learning, curriculum innovation, enrichment enhancement and staff development. I do not believe in a 'one size fits all curriculum' and I am enthusiastic about personalised learning that allows every child the best experience.
---
Jane Mills (Headteacher, Term of Office 01.09.20 – ongoing)
I have been given the privilege of taking on the 'Acting Headteacher' role until such time as the Governors are able to make a permanent appointment. I have worked at Dorin Park as Deputy for more than 10 years. I am a Specialist Leader of Education, a SENCo, and thoroughly enjoy working with a skilled and passionate team, to support our pupils and families through a positive educational journey.